Dr Milan Parivodić and his team of lawyers take very good care that the investment moves forward as planned, efficiently and lawfully and that all permits and other state services are delivered timely and legally. We are very committed to the success of our clients and we do not spare efforts to this end.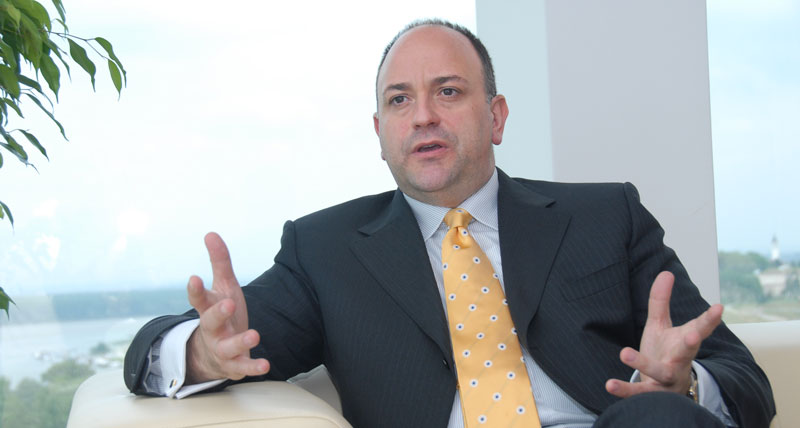 We regularly advise and represent foreign investors in starting, developing, maintaining and protecting complex investment projects in Serbia. We particularly specialize in developing projects in highly regulated industries (mining, environment, waste, energy, industry, construction, retail, PPPs). We timely procure all required permits and provide all corporate and transactional services and all contracts.

For our clients we develop excellent Serbian government and local government relations and effectively resolve all challenges in relations with the state. This we do always with impeccable integrity for all stakeholders.

We are best known for devising innovative legal solutions which align clients' legitimate business needs with traditional practices of the state. Problems that persisted for years often get resolved very efficiently and legally when clients come to us. We maintain a ratio of associates to senior lawyers significantly below other firms.

We innovate law for the good of Serbian economy and our clients. Along with providing premier legal services, our lawyers drafted over 20 Serbian laws: Mining Law (2015 and 2021), Investment Law (2015), Law on Environmental Protection (2004), Law on Environmental Impact Assessment (2004), Law on Waste Management (2009) and all other environmental laws and regulations, Foreign Trade Law (2006), Mortgage Law (2005), Arbitration Law (2006), Law on Restitution of Property to Churches and Other Religious Communities (2006), Law on Efficient Protection of Intellectual Property (2006), Law on registered pledges on movables (2003), Concessions Law (2003), Foreign Investment Law (2002), Copyright and related Rights Law, etc.

Our highest expertise is in foreign investment law; regulatory law, mining law, environmental law, government relations, real estate and construction law, international business transactions and contracts, IP and IT Law, corporate matters and M&A transactions.

Our dispute resolution capacity is exceptionally strong. We tend to resolve disputes amicably, but can be most effective before arbitration tribunals and courts as well.