Parivodić Advokati/Lawyers is a full business law firm devoted to the success of foreign investments in Serbia. Our premier lawyers, having top government and top court experience, know exactly how to do business legally, efficiently and ethically.
VIEW MORE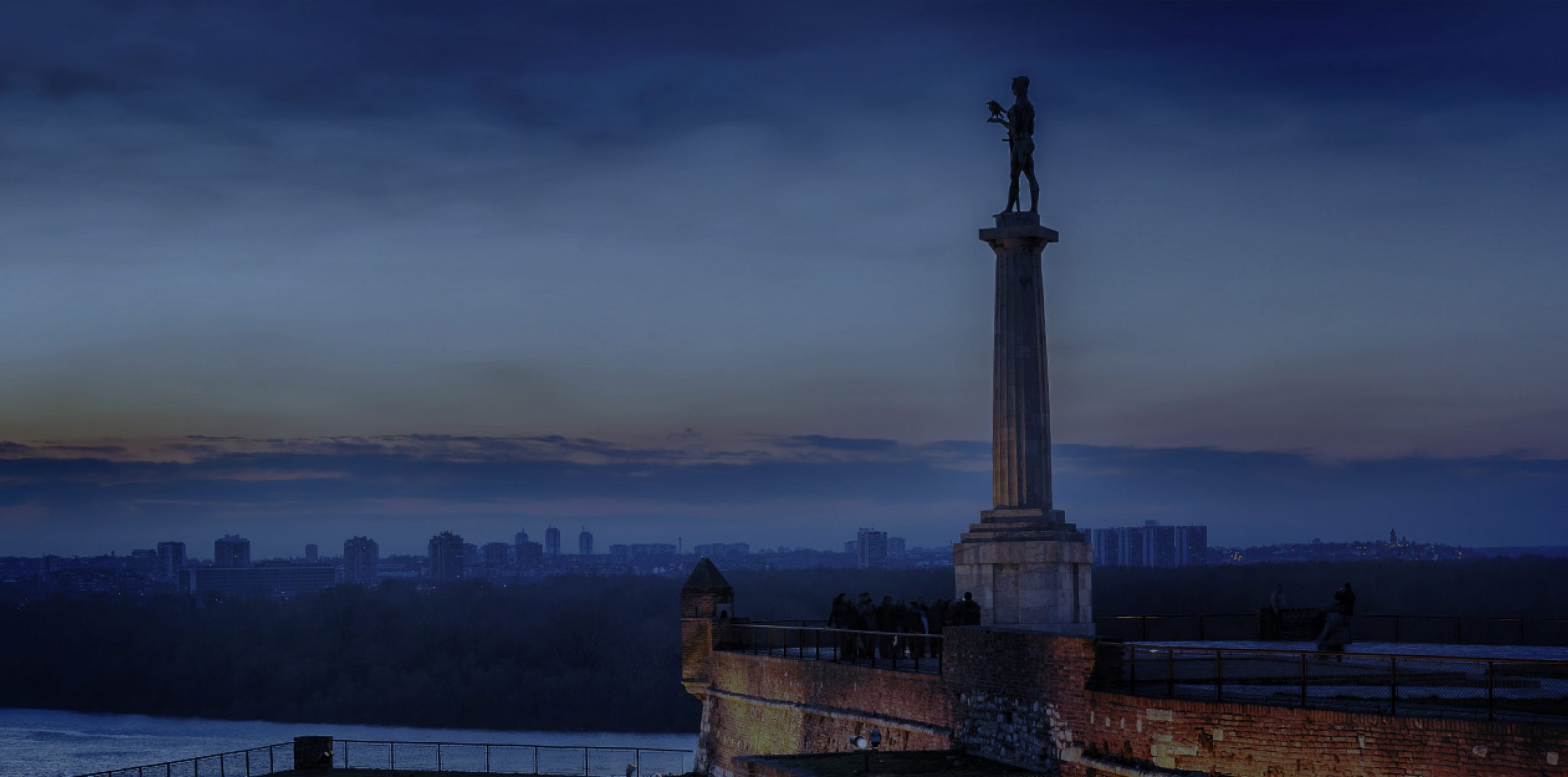 Mining (natural resources)

Construction (industrial, commercial, residential)

Real Estate

Infrastructure & PPPs

Government Affairs

Environment, Waste management and Circular Economy

International franchising, distribution, agency, licensing

Hi Tech

Metal processing

Energy

Chemical

Aerospace

Pharmaceutical

Retail & Wholesale

Agribusiness and Food

Transportation

Banking & Finance
We regularly advise and represent foreign investors in starting, developing, maintaining and protecting complex investment projects in Serbia. We particularly specialize in developing projects in highly regulated industries (mining, environment, waste, energy, industry, construction, retail, PPPs). We timely procure all required permits and provide all corporate and transactional services and all contracts.

For our clients we develop excellent Serbian government and local government relations and effectively resolve all challenges in relations with the state. This we do always with impeccable integrity for all stakeholders.
VIEW SOME OF OUR CLIENTS
NEWS
Dr Milan Parivodić Masterclass: "Aligning Serbian Commercial and Civil Law to EU market laws: Lessons Learned"
VIEW MORE
© 2020 Parivodić Advokati - Lawyers.
All Rights Reserved.